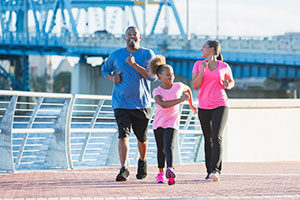 Exercise Can Help Improve ADHD Symptoms This Summer
Did you know that physical activity can help your child stay on task this summer? Exercising for as little as 20 minutes can help to decrease ADHD symptoms and improve attention. Making exercise a family event can help everyone improve their health.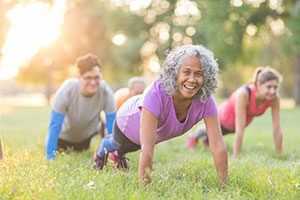 Starting A New Habit With Exercise
You were born to move. And if you have ADHD, that movement can help more than your body—it can improve symptoms and help you manage your attention.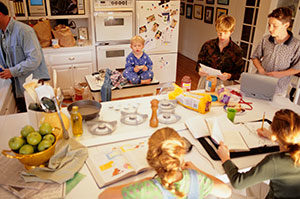 Are Your Mornings Difficult?
We know how ADHD can make your mornings difficult. Getting your children ready for the day or simply getting yourself out the door can be a challenge. Catch this special CHADD Video Highlight for tips on smoother mornings.