Are Your Mornings Difficult?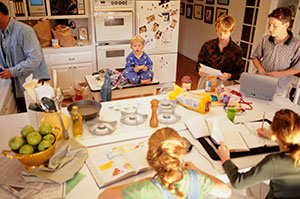 CHADD Video Highlight:
How to Survive Mornings with ADHD
Featuring Michele Novotni, PhD

Parents of children with ADHD often say that mornings are one of the most difficult times of the day. From getting them out of bed, dressed, eating breakfast, finding missing items and getting out of the house on time for school—the whole morning routine can cause stress for all involved.
Learn helpful tips for keeping children focused on completing morning tasks and leaving the house on time. We'll share tips, gadgets and apps to help with listening, following directions, organization, attentiveness and more. Leave with usable strategies to not only survive, but perhaps even turn mornings into a good start to the day.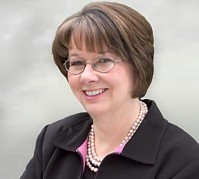 Michele Novotni, PhD, is an internationally recognized expert and thought leader in the field of ADHD. She is the former president and CEO of the national Attention Deficit Disorder Association (ADDA), an inspiring speaker, best-selling author, psychologist, coach and parent of a young adult with ADHD. She is author of Adult AD/HD, What Does Everybody Else Know That I Don't? and The Novotni Social Skills Checklist.
Dr. Novotni has been interviewed on hundreds of television and radio stations, been quoted in leading national publications and served as a keynote or invited presenter throughout the world. She has been on the professional advisory boards for both ADDA and for the ADHD Coaches Organization (ACO). She currently is a paid consultant for Ironshore Pharmaceuticals and Development, Inc. and has been a paid consultant for Shire. Inspiring individuals to unlock their potential is her passion whether one-to-one or speaking to thousands.