ADHD Weekly November 1, 2018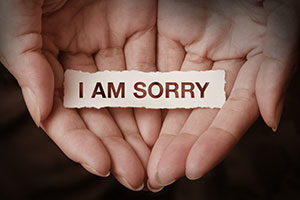 Mistakes Happen: Apologies Help Fix Them
You've made a mistake, but it's not the end of the world. When ADHD causes you to mess up, you have the ability to make things right again.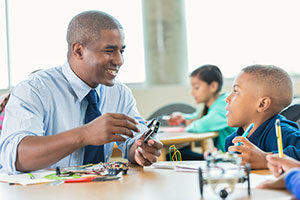 Two Conditions, One Struggle: Teaching Students with ADHD and Dyslexia
The child struggling with words and sounds also seems distracted. Is she having trouble decoding the words or has she lost her attention for the task? For the teacher, it can be puzzling to work with a student who is struggling. The educator's challenge may be in identifying whether the student is struggling with a…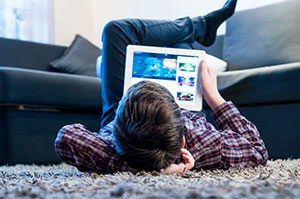 How Much Is Too Much Screen Time?
Looking for more information about apps and how technology could be helpful for your child—and when too much is too much? This special Ask the Expert webinar looks at how children and young people use technology and what that means when they also have ADHD. While there are many helpful apps for children and families,…