ADHD Weekly September 20, 2018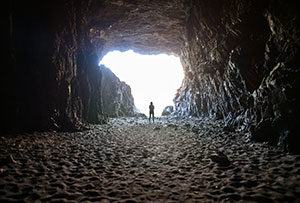 Young Adulthood: Finding the Light at the End of the Tunnel
Young adulthood is a journey, and sometimes one that is through darkness. But just like when you're crawling through a cave, there is a light at the end of the tunnel.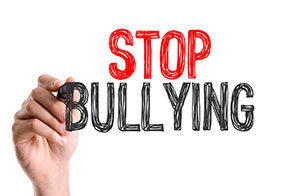 Helping Children Avoid Bullying
Bullying does not have to be a part of childhood! Our newest NRC Video has tips to help your childen avoid bullying.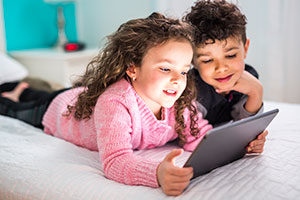 Too Much Time Online? Suggestions for Limiting Media Use
Tablets and cellphones can present an opportunity for media overuse. The good news there are some things you can do as a family to keep digital media use healthy.