ADHD Weekly September 6, 2018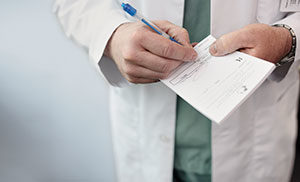 When Stimulants and Opioid Medications Are Prescribed Together
The opioid crisis continues across the United States, leaving many healthcare professionals and patients in need of long-term medication management looking for information to help them make healthy choices regarding treatment. Very often ADHD stimulant medications end up included in well-meaning laws and regulation meant to reduce opioid medication abuse, leaving ADHD patients frustrated. In…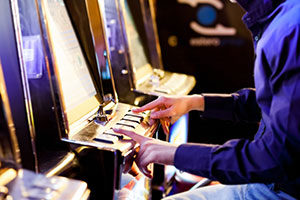 Gambling and ADHD: What to Watch for When Rolling the Dice
ADHD presents a special risk for the casual gambler. Some adults with ADHD find that impulsivity and novelty-seeking can make gambling a losing bet.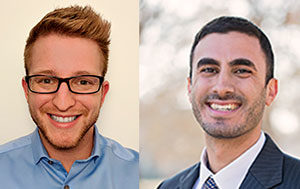 CHADD Announces 2018 Young Scientists
The CHADD Professional Advisory Board has selected this year's Young Scientist awardees.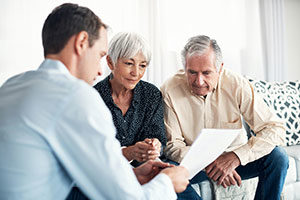 Older Adults Have ADHD, Too
Did you know one of the fastest growing groups of the population to receive an ADHD diagnosis are adults entering retirement? This important Ask the Expert Highlight gives information on how to cope with a diagnosis after 55.