6 Questions You Should Ask to Better Understand ADHD Research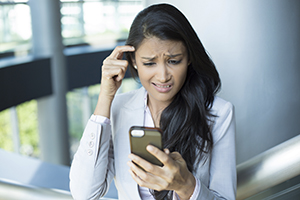 The latest ADHD research study was highlighted on the evening news and now you're worried.
Before you start questioning your treatment plan or calling your child's doctor to revise his plan, consider a few things first. You can usually find the latest research online through a search engine or with the help of your local librarian. The study's result might not be what was first discussed by the news—or shared in your social media feed.
It's good to be skeptical about recently released research. There are some questions to consider when understanding research studies:
What kind of study was it and what idea was it intended to explore?
Who conducted the study and who paid for the study?
What type of study was conducted and where the study was published?
How were participants selected and the number of participants in the study?
How long was the study; was it over days, months or years?
How clear were the conclusions of the study?
Learn more about Understanding Research Studies.