ADHD Assessment: What to Expect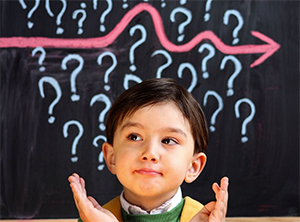 "What can I expect when my child has an assessment for ADHD?" is something many parents wonder when it's first suggested their child be evaluated for ADHD.
Once an appointment is made with a pediatrician or a specialist in childhood ADHD, you can expect:
A physical exam, including a family medical history
Interviews with you and your child by the clinician
Clinical observation of your child
Forms to be completed by teachers, coaches, youth group leaders or other adults who work with your child
Additional assessments for other challenges your child may have
The assessment should take several visits to the clinician. Generally, a single visit isn't enough to evaluate a child, or an adult, for ADHD.
For more information on what to expect, visit our webpage Comprehensive Assessment.