Charter Schools For Students With ADHD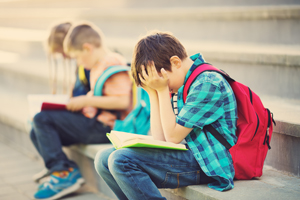 Are charter schools opportunities for children affected by ADHD? CHADD's public policy committee wants to know more about the possible benefits and drawbacks of charter school programs for children who struggle with ADHD symptoms.
Read about Michael and his experience in a charter school in Charter Schools: Discipline and Implications for Students with ADHD. Do your children attend a charter school? Are you interested in sharing their experience? The public policy committee is interested in your family's experience.