Educators Webinar: Student Needs in the Classroom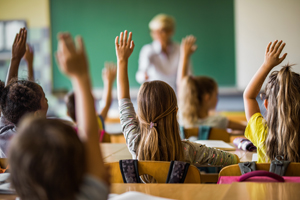 Ask The Expert: Meeting the Needs of Students with ADHD in the Classroom
Featuring Andrea Elrom, MAEd
August 13, 2 PM

Students with ADHD are often bright, enthusiastic, and creative. But they can also display disruptive behaviors in the classroom and need support and redirection.
Too often educators may not have the resources, knowledge, tools, and strategies to help their struggling students. This Educators Edition of Ask the Expert will explore the unique qualities students with ADHD bring to the classroom and what resources are available to support their needs in the learning environment.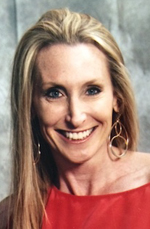 Andrea Elrom, MAEd, is an ADHD and executive function coach with more than 15 years of experience working with children and parents. Ms. Elrom emphasizes empathy and understanding to help parents develop effective strategies for addressing their children's challenging behaviors. She also works with independent schools, using a strengths-based approach to help students develop their executive function skills. In her Calm and Connected workshop series, Ms. Elrom helps families improve the overall dynamics and quality of family life by building on a family's existing strengths.