Motivating Teens With ADHD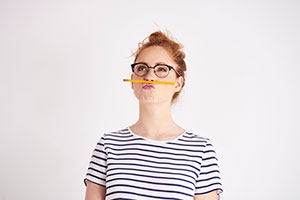 Ask the Expert Highlight: How to Build Self-Motivation in Teens with ADHD
Featuring Maggie Sibley, PhD

Does your teen struggle with motivation?
Most teens affected by ADHD have trouble becoming or staying motivated. There are strategies you can use to help your teens become more self-motivated and self-directed. We will discuss situations such as whether or not to rely on external rewards and consequences to motivate struggling teens, and how to strike a balance between supporting teen independence and providing needed structure and assistance to a teen affected by ADHD.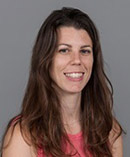 Margaret Sibley, PhD, is the author of Parent-Teen Therapy for Executive Function Deficits and ADHD: Building Skills and Motivation, a comprehensive guide for professionals.