Podcast: How Does Treating ADHD Improve Health?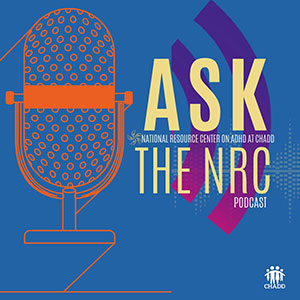 Ask the NRC Podcast: Untreated ADHD Reduces Life Expectancy
Featuring Russell A. Barkley, PhD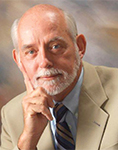 Hear directly from Dr. Barkley about his research showing the importance of treating ADHD symptoms—it can mean adding up to 13 more years to your life! The research has the possibility of changing how we approach treatment and improving our understanding of how ADHD affects other conditions and our overall health.