Podcast: Making The Jump From High School To College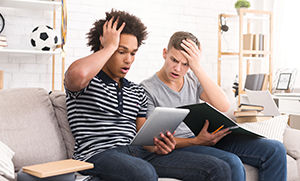 ADHD 365 Podcast:
Students with ADHD Transitioning from High School to College
Featuring Guest Judith S. Bass, CEP

Is your teen searching for the college that will support him? This is the podcast for you!
How does your teen find the college that fits him and his academic needs best? What does your teen need to do now to be ready for college this fall? Certified Educational Planner Judith S. Bass addresses these questions and others, along with tips and strategies that may help your teen be successful in college.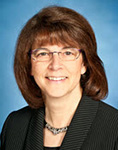 Judith S. Bass, CEP, is a nationally recognized expert in the field of college placement for students with learning differences and attention disorders. She has been active in the field of education for over 35 years as an educator, tutor, admissions counselor, and educational consultant. She is a frequent presenter at national and regional conferences as well as to parent groups throughout the United States.