Webinar: Academic Accommodations in College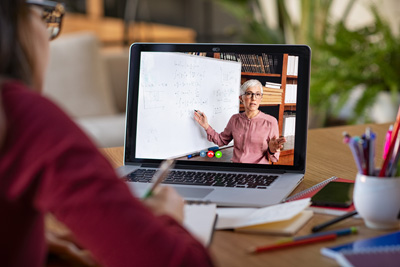 Ask The Expert Highlight
On Their Own: Helping College Students with ADHD
Featuring Theresa Maitland, PhD

High school is coming to an end. Many graduates are preparing for college, either on campus or online. Are you and your high school senior wondering what academic resources there are to support her during her first college semester?
College freshmen have many options for support, but many don't know what's available or where to begin to get help to be successful. Dr. Theresa Maitland has tips to better prepare for the transition between high school and college.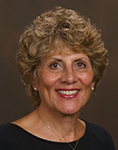 Theresa E. Laurie Maitland, PhD, has a career working as a special education teacher, a professor, and a director and co-founder of a private clinic for individuals with ADHD and LD. She has worked with college students with ADHD/LD at the University of North Carolina at Chapel Hill.