Webinar: Strategies and Solutions for Social Anxiety in Children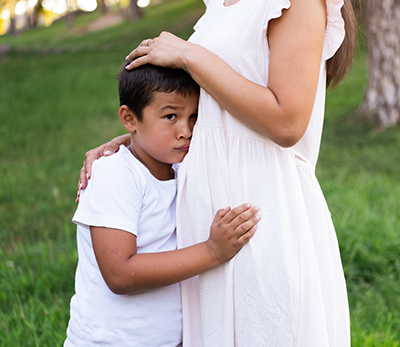 Ask the Expert
Excited and Engaged: Strategies and Solutions for Social Anxiety in Children and Teens with ADHD
Wednesday, January 18
7 PM, EST
Featuring Sharon Saline, PsyD

Teens often feel like all eyes are on them, and many will be reluctant to try new things or join social groups where they might have to meet with new people. Teens who also have ADHD not only grapple with this natural response at this point in life, but they might also struggle with a fear of rejection by their peers and adults.
Many children and teens with ADHD experience significant negative feedback and criticism from others children and adults about behaviors related to their symptoms. They often feel misunderstood and lonely, fearing further rejection, embarrassment, and exclusion. Along with the typical challenges of missing social cues, impulsively saying the wrong thing, or having big emotional reactions, teens' brains with ADHD intensify these feelings.
As their parents, it's tough to watch your children and teens struggle. You may feel unsure about how to intervene, powerless to help them, and frustrated when they refuse your support. In this webinar, Dr. Sharon Saline will show you how to assist your child to participate more fully in social situations with greater confidence and less self-criticism. After explaining social anxiety, she will offer practical tools for teaching young people how to engage more effectively with peers and adults at school, at home, and in life. You will leave this webinar with useful strategies to improve your child's conversational skills, ability to initiate and foster friendships, and increase their self-esteem.
Learning objectives:
Understand what social anxiety is and why it is a common issue for young people with ADHD.
Develop effective tools for helping children and teens build conversational skills, develop friendships and speak in public.
Create strategies for reducing social anxiety and rejection sensitivity and increasing your child's participation in social situations.
Improve your children's self-confidence and courage in peer relationships.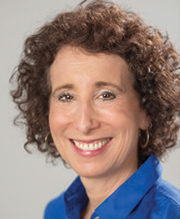 Sharon Saline, PsyD, has focused her work on ADHD, anxiety, learning differences, and mental health challenges and their impact on school and family dynamics for more than thirty years. Her unique perspective, as a sibling of a child who wrestled with untreated ADHD, combined with decades of academic excellence and clinical experience, assists her in guiding families as they navigate from the confusing maze of diagnoses and conflict to successful interventions and connections. Dr. Saline funnels this expertise into her book, What Your ADHD Child Wishes You Knew: Working Together to Empower Kids for Success in School and Life. Her book received Best Book Awards winner by American Book Fest and the Gold Medal from Moms' Choice Awards. She recently published The ADHD Solution Deck.