Webinar: Strategies for Promoting Positive Behavior Among Siblings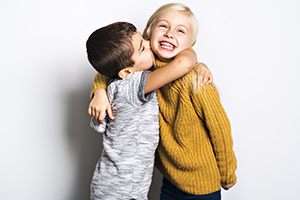 Ask the Expert Highlight:
Strategies for Promoting Positive Behavior in Children with ADHD and Their Siblings
Featuring Jennifer Keluskar, PhD

Many of the strategies used to manage behaviors in children affected by ADHD can also be helpful for their siblings. There are notable differences, however, in emotional and behavioral regulation that make it necessary to provide them with additional support and strategies.
Gaining a better understanding of the strategies needed sets the stage for a happier family and an improvement in children's behavior.
This webinar addresses:
The role of emotional and behavioral regulation in ADHD symptoms and how difficulties in these areas affect children and their families.
Similarities in strategies for parenting children with ADHD and their neurotypical siblings.
What to do about sibling rivalry and maladaptive behaviors between siblings.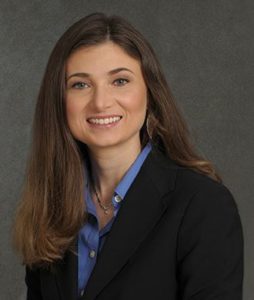 Jennifer Keluskar, PhD, is a clinical psychologist at Stony Brook School of Medicine Department of Psychiatry. She specializes in autism spectrum disorders and other developmental disabilities, anxiety disorders, an d behavior management for ADHD in children. Her focus is on strengthening a child's coping skills through specific, skills-based interventions that are practical, efficient, and can be used to improve the child's functioning at school, home, and in the community.