Webinar: The First Six Months of Treatment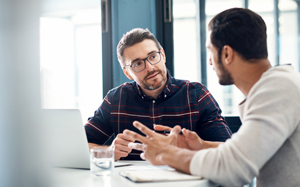 CHADD Webinar: What Can I Expect From ADHD Treatment
Featuring David Goodman, MD
April 18, 2019, 2 pm ET

Finding a qualified adult ADHD psychiatrist who prescribes medication and provides guidance with therapies can be a challenge. Adults can expect a predictable progression of improvement over the first six months.
Join us for this webinar as Dr. David Goodman discusses:
When do symptoms get better?
When do could you notice daily productivity is better?
When does could self-confidence improve?
How you can adapt to the "new you?"
When could your family/friends/coworkers notice?
When could you fully blossom into your potential?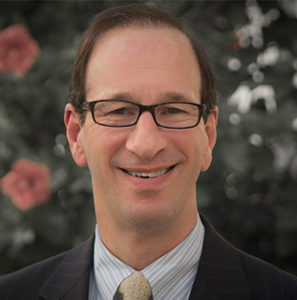 David W. Goodman, MD, is an assistant professor of Psychiatry and Behavioral Sciences at the Johns Hopkins University School of Medicine. He is also director of the Adult Attention Deficit Disorder Center of Maryland and director of Suburban Psychiatric Associates, LLC. Dr. Goodman has presented over 600 lectures to primary care physicians, psychiatrists, medical specialists and the general public.
His psychiatric commentary has been featured on and regional television around the country, local and national public broadcasting affiliate stations, national magazines and radio interviews around the country. Dr. Goodman has been an ADHD consultant to Major League Baseball and now a consultant to the National Football League.
Dr. Goodman is a member of the board of directors of American Professional Society of ADHD and Related Disorders and was a member of the CHADD's Board of Directors of CHADD.