Webinar: When ADHD Impacts Your Child's Academic Performance
ADHD Weekly, November 17, 2022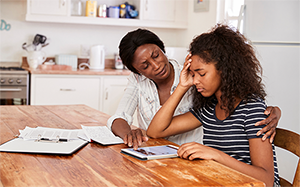 Ask The Expert
"I Can't Focus!" When ADHD Impacts Your Child's Math & Writing Performance
Wednesday, December 7 | 7 PM, EST
Ann K. Dolin MEd

Students with ADHD often find math and writing challenging. Both subjects require extensive working memory. But, almost any student can master writing and math with the right study hacks and strategies. Unfortunately, these important skills are not always taught in the classroom.
The second quarter of the school year is now well underway, and effective strategies can make the difference between success and frustration for the rest of the year. In this workshop for parents, Ann Dolin, MEd—an author, educator, and member of the editorial advisory board for CHADD's Attention magazine—will share:
research-based math study skills and strategies to use at home and in class
how to help your child get organized and get their thoughts down on paper
tech tools to help students get started on assignments (and finish them!)
what we are learning about the lingering impacts of pandemic-related school disruptions, and what you can do to help your child close math and writing learning gaps that deepened during the COVID-19 pandemic.
For questions, please contact training@chadd.org on this webinar or any other CHADD webinar.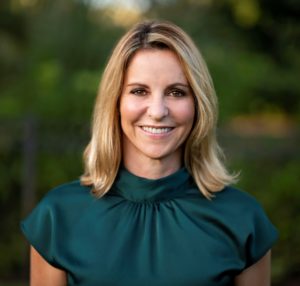 Ann Dolin, MEd, is the president and founder of Educational Connections. Ms. Dolin is a former Fairfax County, Virginia, public school teacher with nearly thirty years of teaching and tutoring experience.
She founded Educational Connections with the goal of providing individualized one-to-one instruction based on each student's learning style. Today her company's 120 tutors, executive function coaches, and college consultants help students nationwide keep up and get ahead in school.
A recognized expert on education and learning disability issues, Ms. Dolin sits on the editorial advisory board for CHADD's Attention magazine. She has delivered hundreds of presentations focusing on academic achievement and parenting issues. She is also the author of the award-winning book Homework Made Simple: Tips, Tools, and Solutions for Stress-Free Homework.
This webinar is provided by CHADD's National Resource Center on ADHD and is supported by Cooperative Agreement Number NU38DD005376 funded by the Centers for Disease Control and Prevention (CDC).