Webinar: When You and Your Child Have ADHD
ADHD Weekly, September 6, 2019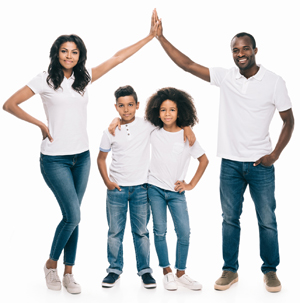 CHADD Webinar: When You and Your Child Have ADHD—Define the Problems at Home that Are Creating Challenges
Featuring Caroline Maguire, MEd
Tuesday, Sept. 10, 4 PM ET

Join us for this special webinar to learn how to define the problems at home that are creating challenges as you parent your child with ADHD. Caroline Maguire, the mother of a child with ADHD, will help you understand what aspects of ADHD are creating chaos and stress for your own family. Her presentation will help all parents learn more about ADHD and improving family life.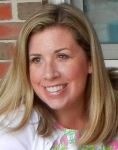 Caroline Maguire, PCC, ACCG, MEd, is a personal coach who works with children with a diagnosis of ADHD and the families who support them. She is a graduate of the ADD Coach Academy and the director of the Fundamentals of ADHD Coaching for Families Program. In addition to her private practice, Ms. Maguire presents on topics related to coaching children and young adults with ADHD, LD, and social skills challenges.
This is the second in a webinar series produced by CHADD's family education team and sponsored in part by Takeda Pharmaceutical Company.