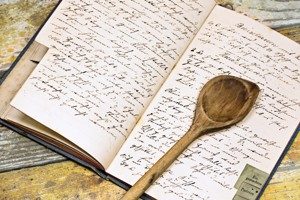 New Cookbook Offers Yummy Ideas to Feed Your Brain
Join the discussion. Are you a parent who struggles with finding time to cook your family a healthy meal? Or maybe you're an adult affected by ADHD who is challenged with organizing ingredients to prepare a delicious dinner. You are not alone! The Cookbook for Busy Minds from CHADD's National Resource Center on ADHD was…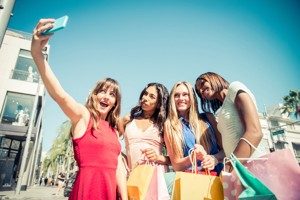 Wait! Don't Let Impulsivity Get Ahead of You!
Join the discussion. What do road rage, illegal drug use, overspending, poor social relations, and stealing all have in common? Each activity can be the result of impulsivity due to ADHD gone badly. Impulsivity, taking hasty actions without first thinking about the consequences, is one of the core symptoms of ADHD. Not all impulsivity is…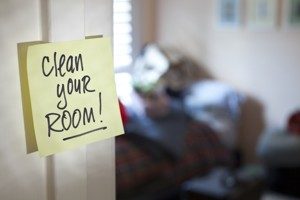 Messy Room, Messy Life?
Join the discussion. From the moment your child got his own bedroom, the battle began over how clean that room should be kept. Now your child is a teen, and the battle is still going on. But is it winnable? Your teen with ADHD is struggling with organizational skills, the ability to prioritize and judge…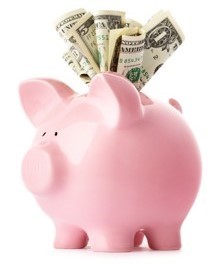 Tips for Managing Your Money
Managing your money wisely can be a struggle when ADHD symptoms, including impulsivity, can be working against you. To help you take better control of your finances, we have prepared a new section, Managing Money and ADHD, with helpful tips to: Figure out your needs versus your wants Establish goals Organize your financial paperwork Take…