ADHD Weekly August 16, 2018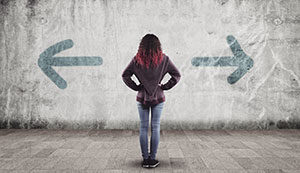 When Young Adults Question Treatment
Many teens and most young adults go through a period of time doubting their need for ADHD treatment. Often they will self-regulate or stop medication altogether.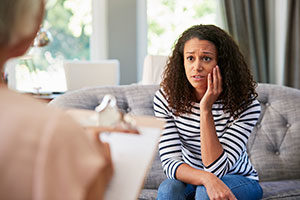 When ADHD is Missed in a Diagnosis
Many women receive a diagnosis for depression or anxiety long before being accurately diagnosed with ADHD. Why is that? We asked an expert on adult ADHD.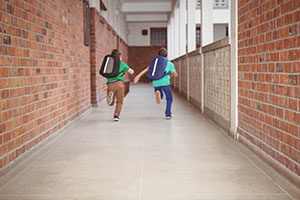 Addressing Executive Function At The Beginning of the School Year
Does your child forget to bring books home from school and forget to turn in homework? Are you wondering what to do at the beginning of the school year? Register Now for this Ask the Expert to learn what you can do.