ADHD Weekly August 2, 2018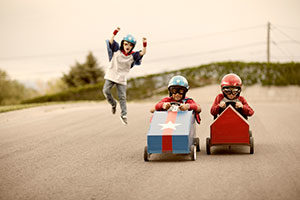 Wear Your Helmet! ADHD Raises Risk of Head Injury
Does having ADHD put your child at an increased risk of injury? Research points toward head injuries being related to ADHD symptoms in some young people. We have some ideas to reduce the risk whenever possible.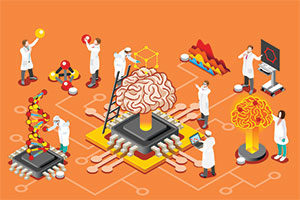 What ADHD Medication Can and Can't Do
Are you considering adding medication to your child's treatment plan? We talked with an expert about what to expect from medication when treating ADHD.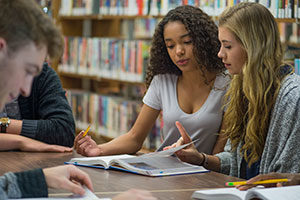 Academic Support For College Students
Watch this Ask the Expert Highlight to learn about support options available for college students with ADHD and how they differ from support in high school.