ADHD Weekly August 9, 2018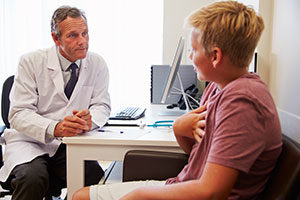 Preparing Teens to Manage Their Healthcare
Your child may still be a teen, but the time is coming for him to manage his own ADHD treatment and healthcare. What life skills does he need to be ready?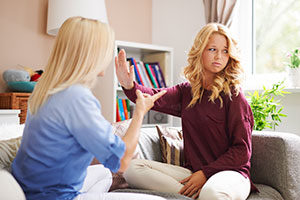 What to Do When ADHD and ODD Co-Occur
ODD often co-occurs with ADHD. Do you know what to do when your child has this dual diagnosis? We talked with an expert about where to begin.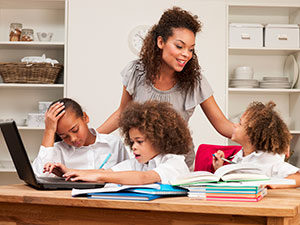 Don't Be The 'Bad Guy' When Getting Kids Organized
Motivating children who are dragging their feet can be a daunting task. Author Ann Dolin has some ideas that you can use to help your children be better organized without you becoming the "bad guy" in the first Ask the Expert webinar this month.