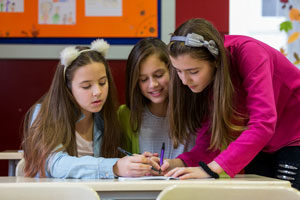 Life Skills Program Holds Promise as School-Based Behavioral Intervention for ADHD
A school-based behavioral management program that works with students, parents, and teachers has found benefits for students, including a reported reduction in ADHD symptoms. Program developers are interested in growing the program to reach more students in the United States.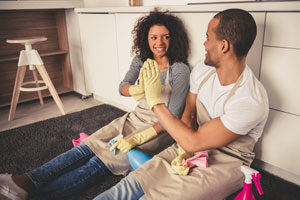 Ready for Spring Cleaning?
When you take a look around your home this spring, are you looking for the motivation to tackle the big cleaning projects?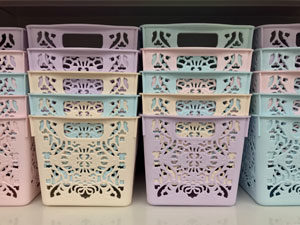 Looking for Ways to Get Organized?
Are you ready to get organized this spring but you're looking for good ideas on how to get started? This special Ask the Expert Highlight has the tips you need!