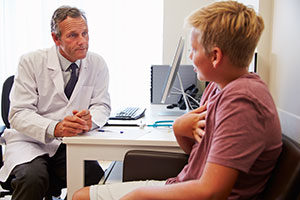 Is Your Teen Ready to Make Medication Decisions?
Teens are often reluctant to take medication as part of their treatment plans for ADHD. Is your teen ready to make decisions regarding medication?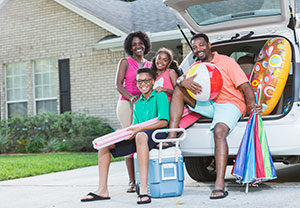 Planning A Summer Day Trip? We've Got Tips To Make It A Good One
Day trips and family adventures are part of the excitement of the summer months. A little bit of planning can make sure ADHD doesn't bring the fun to a halt.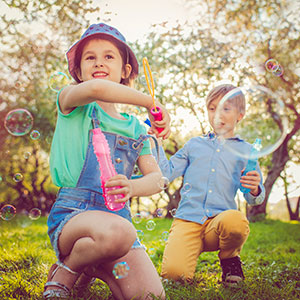 Family Activities for the Summer
Looking for tips for your summer ADHD toolkit? This Ask the Expert Highlight offers ideas to make summer fun.