Family Activities for the Summer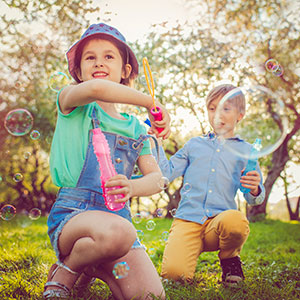 Family Activities: ADHD Toolkit for Summertime Success
Featuring Tiffany D. Sanders, PhD
Take the stress out of summer! Dr. Tiffany Sanders will show you how to plan your family's summertime activities while minimizing the impact of ADHD symptoms. She'll discuss tools to help:
Prevent boredom by offering activities especially geared for children with ADHD.

Create weekly routines and offer ideas on regular ADHD-friendly outings that will benefit your child.

Maintain academic gains over the summer through fun and enjoyable activities.
Tiffany D. Sanders, PhD
, is a licensed psychologist and certified school psychologist with experience evaluating and counseling children, teens and adults affected by ADHD, depression, mood and anxiety disorders, oppositional defiant disorder, and learning and nonverbal learning disabilities. Dr. Sanders particularly enjoys working with children, teens and their families to strengthen the family bond, reduce conflict and enhance communication.
She is affiliated with the National Association of School Psychologists and the American Psychological Association.