ADHD Weekly October 11, 2018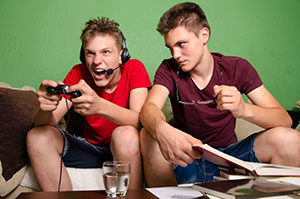 Video Gaming Disorder Recognized by WHO
Video gaming can be a great way to pass the time, but for some people it could be a problem. The WHO now recognizes problematic play as a mental health condition.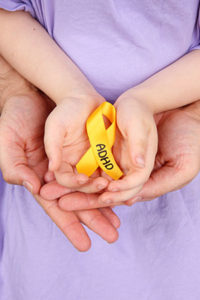 Good Responses to Bad ADHD Myths
What can you say when a friend says something that is stigmatizing or just plain wrong regarding ADHD? Former CHADD CEO Ruth Hughes, PhD, tackles the questions about rebutting ADHD myths in this special ADHD Awareness Month Ask the Expert Highlight.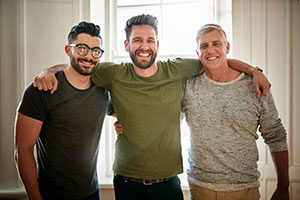 Back Home Again with ADHD: Parents and Adult Children Sharing a Home
Are you and your adult son or daughter sharing a home once more? About a third of households are multigenerational, and among families affected by ADHD, this seems to be a growing trend. Here are some tips for creating a happy home.