ADHD Weekly September 13, 2018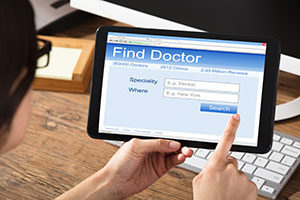 Adult with ADHD? Finding the Right Help for Your New Diagnosis
Looking for ADHD resources near you? We've gathered some good information into one place for you.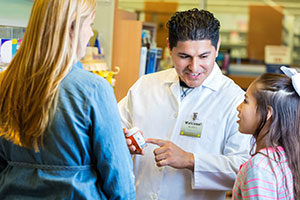 Which Meds? New Research Points to a Difference in Stimulants for Adults, Children
Stimulant medications have long been the first medication recommended for most children and adults. New research attempts to pinpoint which type of stimulant medication might be a better choice for most people.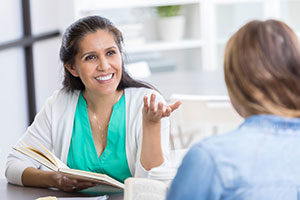 Pregúntele al Experto—Special Ask the Expert in Spanish
Pregúntele al Experto -- a special Ask the Expert presented entirely in Spanish.