ADHD Awareness Month Video Contest Opens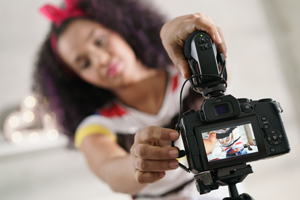 Do you like to make videos about ADHD? The ADHD Awareness Coalition wants to see them!
The 3rd annual ADHD Awareness Month Video Contest is open and accepting submissions through Sept. 15, 2019. The video contest gives a voice to those with ADHD and the professionals who work with them. Your videos help to build excitement and buzz about ADHD and shine a light on the facts and your experiences with ADHD.
Join the fun and submit your own video to "bust" ADHD myths and share ADHD facts and your truth. Not a video maker? Learn about submitting your original art and photographs instead.