Webinar: Recognizing And Overcoming Barriers In Parenting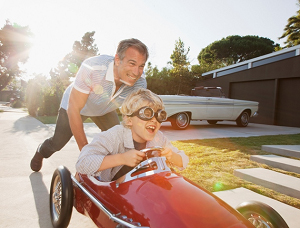 CHADD Webinar:
When You and Your Child Have ADHD: Recognize and Overcome the Barriers
Featuring John Willson, MS LRT/CTRS Thursday, August 29, 2019 8 PM EDT

We all want to be good parents. But for some parents who have ADHD themselves, parenting their child with ADHD is much harder than it has to be. Their previous experiences with ADHD interfere with parenting their child successfully.
In the first session of this special educational series, you will learn how to deal with the ADHD "stuff" that gets in the way. John Willson, a father with ADHD, will help you understand the barriers you can overcome. His presentation will help all parents learn more about ADHD.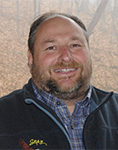 John Willson, MS LRT/CTRS, has spent 30 years working in youth programs with an emphasis on youth diagnosed with LD and ADHD. He became SOAR's director of LD and ADHD Services in 1994 and in 2013 he became the executive director. He has lead hundreds of adventure courses in North Carolina, Florida, Alaska, Utah, Wyoming, Maine, Costa Rica, and Belize. Mr. Willson has been a member of CHADD's board of directors.
This webinar is sponsored by Takeda Pharmaceutical Company. CHADD does not endorse products, services, publications, medications, or treatments, including those advertised in any CHADD publications, webinars or podcasts.