Knowing is Better: October is ADHD Awareness Month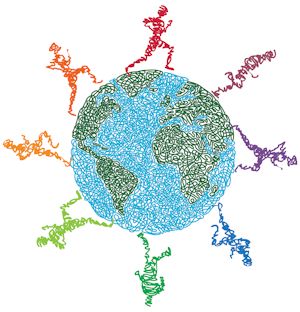 When it comes to ADHD—its symptoms, its treatment, and how it affects families—knowing is better.
ADHD Awareness Month each October highlights the lives of the 17 million children and adults in the United State living with ADHD, their family members, teachers, and professionals working with them.
This year's theme, "Knowing is Better," focuses on what knowledge about ADHD can do for those affected by the disorder. It's better for parents to know ADHD might be part of the picture so they can seek the help their children need. It's better for young adults to know about their ADHD so they can arrange for appropriate accommodations in college or their workplaces. It's better for adults to recognize their ADHD so that they can achieve success in life.
How you can participate in this year's ADHD Awareness Month?
Visit the ADHD Awareness Month website. You'll find a number of resources, graphics, and information to share for your ADHD Awareness Month activities, friendly emails, and social media posts.
CHADD is a member of the ADHD Awareness Month Coalition, partnering this year with the Attention Deficit Disorder Association and ADHD Coaches Organization.