Watch Now: Five Keys to Developing Executive Function Skills
ADHD Weekly, September 7, 2023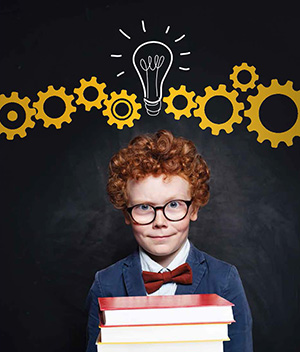 Ask the Expert Highlight:
Five Keys to Developing Executive Function Skills at School and at Home
Featuring Julie Principe

Educator Julie Principe shares five keys to developing executive function skills that build on strengths and support growth in independence at school and at home:
know your strengths,
co-regulation,
(emotional regulation,
environment, and
physical regulation.
Ms. Principe describes foundational supports to empower children and explores what parents and educators can do to meet their needs across school and home settings. She discusses student regulation at school, schedule design, classroom structures, routines, transitions, and breaks. When watching the recording, you will learn what co-regulation and emotional regulation might look like at home; what they may already doing and possible next steps. This webinar delves into practical ways to set up home environments, structures, and routines while meeting the energy needs of a growing child. In both settings, Ms. Principe highlights the role of proactive strategies such as clear expectations and visual prompts. She talks about the challenge of staying on track (or getting back on track) when things don't work out the way you had planned. Lastly, she examines communication and support between school and home.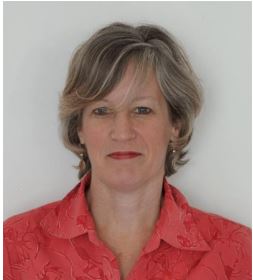 Julie Principe has thirty-six years of experience in British Columbia, Canada, as a classroom teacher, teacher of English language learners and as a resource teacher working with many types of students, including neurodiverse learners. Her work has also included supporting families as they navigate the school system. She recently retired from her position as a district inclusion teacher and founded ADHD Roadmap Consulting, supporting neurodiverse adults, youth, and students. Her adult son with ADD has helped her develop a deeper understanding of the barriers in everyday life for those with executive skill challenges. Principe has shared her expertise in social emotional learning at educational conferences over the last ten years. Her passion is increasing student learning by teaching regulation within inclusive school environments. Her practical approach supports and empowers educators to create classroom communities where all learners feel safe, included, and engaged.