Webinar for Families: Homework Solutions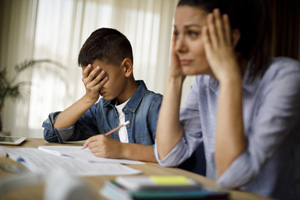 Ask The Expert:
Homework Solutions for Your Middle or High School Student
March 9 | 7 PM, EST
Featuring Ann K. Dolin, MEd

Sometimes, it can be just so frustrating: You want your child to stay motivated in school, organized, and on top of assignments. Your child wants to stay on track, too, but struggles. Why do they keep missing deadlines, losing homework, and end up starting an assignment the night before it's due?
Executive function skills, including time management, take time to learn. Once a student develops systems that work for them, these strategies can help them succeed in middle school, high school, and into adulthood.
Ann Dolin, MEd, will discuss how you can help your middle school or high school student develop critical executive function skills this school year. Other topics covered include:
How to ensure your kid completes schoolwork without feeling like a nag
Ways to communicate to improve the parent/child relationship and avoid conflict around academics
Apps, calendars, and other student-friendly organizational tools
When to leave things up to your child, step in to support, or recruit outside help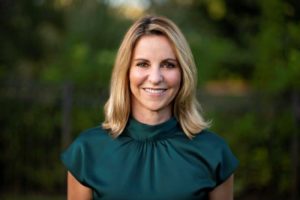 Ann Dolin, MEd, is the president and director of Educational Connections. Ms. Dolin is a former Fairfax County, Virginia, public school teacher with over twenty years of teaching and tutoring experience. She began Educational Connections with the goal of providing individualized one-to-one instruction based on each student's learning style. Today her company employs more than 200 tutors, serving Washington, DC, and surrounds locations, and has worked with more than 8,000 students.
Ms. Dolin is a member of the board of the International Dyslexia Association and the editorial advisory board of CHADD's Attention magazine. She the author of Homework Made Simple: Tips, Tools and Solutions for Stress-Free Homework.
This webinar is provided by CHADD's National Resource Center on ADHD and is supported by Cooperative Agreement Number NU38DD005376 funded by the Centers for Disease Control and Prevention (CDC).