Webinar: Improving Executive Function Skills In College Students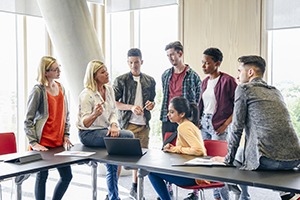 CHADD Webinar: Students With ADHD Can Succeed
Featuring Andrea Chronis-Tuscano, PhD & Michael C. Meinzer, PhD
Friday May 10, 2019 | 2 p.m. ET

For the eight percent of college students who have ADHD, every day can be a struggle between addressing symptoms and completing assignments. They are less likely to complete their degrees and frequently have lower GPAs. Students—and their parents—are looking for better ways to deal with treatment, school, and social life so they can be successful.
Researchers and university professors Andrea Chronis-Tuscano, PhD, and Michael C. Meinzer, PhD, will discuss how behavioral activation, a cognitive behavioral therapy approach, could improve executive functioning deficits related to ADHD. They have developed targeted interventions for college students with ADHD, using modified behavioral activation to help college students improve time management, organizational skills, and experience less daily stress. They'll share their strategies to help your college manage ADHD and college responsibilities.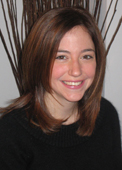 Andrea Chronis-Tuscano, PhD, is a former CHADD Young Scientist awardee. Her research focuses broadly on understanding early predictors of developmental outcomes for children with ADHD, including with depression and alcohol/substance use, and developing novel treatments which target these early risk and protective factors. Much of this research has addressed issues related to maternal depression and ADHD. Dr. Chronis-Tuscano currently serves as ADVANCE Professor for the College of Behavioral & Social Sciences at The University of Maryland.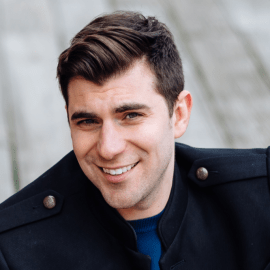 Michael C. Meinzer, PhD, is also a former Young Scientist awardee. His research focuses on adverse outcomes that occur frequently for people with ADHD during adolescence and early adulthood. His work has centered around the co-occurrence of ADHD and depression. Dr. Meinzer has developed a brief depression prevention program tailored for adolescents with ADHD. He is also a Principal Investigator on research project to implement a modified behavioral activation intervention for teens with ADHD in several Baltimore City public high schools.