Webinar: Looking For A Summer Camp? Here's What To Know
ADHD Weekly, February 20, 2020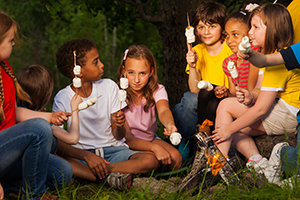 Ask the Expert Highlight:
A Summer At Camp
Featuring John Willson MS LRT/CTRS

Knowing what to look for in a camp or summer program when your child has ADHD is important for a successful experience.
John Willson, director of SOAR Camp, shares tips for families trying to make sense of the different types of summer programs available. Watch now to learn how to:
Evaluate summer programs and their staff
Create a checklist of questions to ask program providers
Understand differences between summer programs roles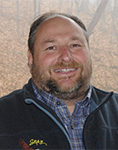 John Willson, MS, LRT/CTRS, has spent 30 years working in youth programs with an emphasis on youth diagnosed with LD and ADHD. He became SOAR's director of LD and ADHD Services in 1994 and in 2013 he became the executive director. He has lead hundreds of adventure courses in North Carolina, Florida, Alaska, Utah, Wyoming, Maine, Costa Rica, and Belize. Mr. Willson has been a member of the CHADD Board of Directors.