Webinar: What Are Realistic Goals When Faced With ADHD?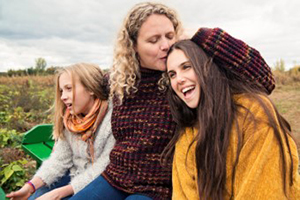 CHADD Webinar
When You and Your Child Have ADHD: Setting Realistic Goals to Reduce Challenges
Featuring Christine Kotik, ACC

Join us to learn about setting realistic goals to reduce some of the challenges your faces. Christine Kotik has tips to apply the information from previous webinars for parenting your child with ADHD. Her presentation will help all parents learn more about ADHD.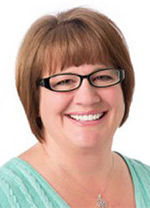 Christine Kotik, ACC, is the mother of four complex children and a former educator at Marburn Academy, a school for children who learn differently. She is an associate certified coach credentialed by the International Coach Federation. She leads the Columbus Chapter of CHADD and is a certified Parent to Parent trainer.
This is the fourth webinar in a series produced by CHADD's family education team and sponsored in part by Takeda Pharmaceutical Company.