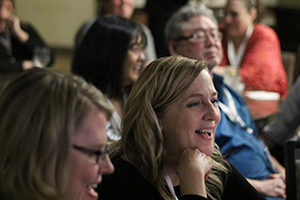 Upcoming Conference on ADHD Offers Educational, Social Opportunities
Join the discussion. The largest gathering of the ADHD community in the United States is coming up next month. CHADD is presenting, along with the Attention Deficit Disorder Association (ADDA), the 2017 Annual International Conference on ADHD, Nov. 9-12, in Atlanta, Georgia. The conference has drawn more than a thousand people during previous years. "You'll…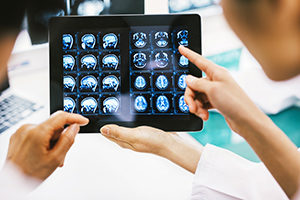 Interested in Taking Part in ADHD Research?
Did you know you can help increase our understanding of ADHD? Researchers are frequently looking for volunteers to take part in studies about different aspects of ADHD. In the past 30 years, what we know about ADHD and the brain has come from diligent medical research and studies that have included people like yourself, willing…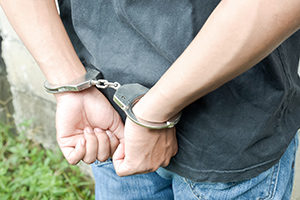 ADHD and a Pathway Toward Criminality: Preventing Trouble Before It Begins
Join the discussion. Recent meta-analyses have found that men with childhood ADHD have a 2-3 times greater risk of being arrested, convicted, or incarcerated in adulthood, compared to their counterparts without ADHD. Some researchers have asserted the rate of ADHD in prison populations may be as high as 50 percent. From Impulsivity to … The impulsivity…

Were You Aware … of ADHD Strengths and Rights?
People with ADHD are more likely to be: Creative Imaginative Inventive Energetic Spontaneous Persistent Curious Eager Insightful But those attributes cannot thrive in some environments. Some aspects of typical classrooms or workplace settings can be anathema, or strongly disliked, to people with ADHD, who may have issues of distractibility or poor organizational skills. However: The…