ADHD Weekly June 28, 2018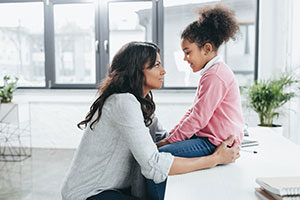 Help Your Child By Taking Care of Your ADHD First
The flight attendant says to put your mask on before fitting your child's mask over his head. The same is true when both you and your child have ADHD—you need to address your symptoms first so you are in a better position to help your child. We talked with an expert on the steps to…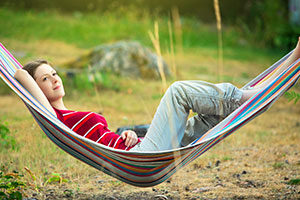 Don't Let ADHD Keep You From Having a Good Summer
Summer is here and we're looking forward to easy living. But ADHD symptoms don't take a season off. A leading expert in ADHD gives summer tips for helping to make this summer a good one.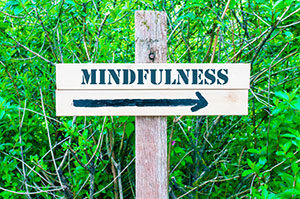 Mindfulness: Another Tool For ADHD Management
Would you like to know more about mindfulness as another approach to ADHD symptoms management? Our short video offers a brief introduction.