The latest issues of Attention Magazine are only available to members. Become a member and keep up to date with the latest on ADHD.
Attention Magazine August 2023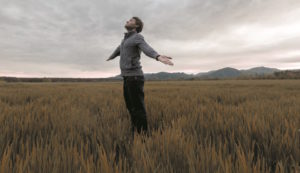 Empowering Men to Thrive with ADHD
Mark Katz, PhD
PROMISING PRACTICES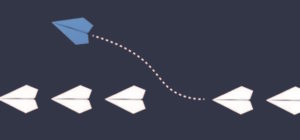 Making Friends Requires Confidence
… and that is tough for people with ADHD
Caroline Maguire, MEd, ACCG, PCC
CONNECTION MATTERS

Mindfulness Interventions for ADHD
Yuanyuan Jiang, PhD, CPsych
RESEARCH BRIEFS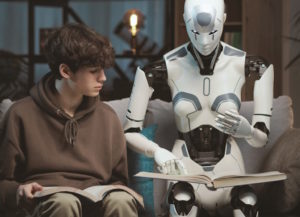 Navigating AI Responsibly
Ann Dolin, MEd
With guidance, students can use artificial intelligence tools like ChatGPT sensibly. Here are ten ways to empower kids with ADHD in the digital age.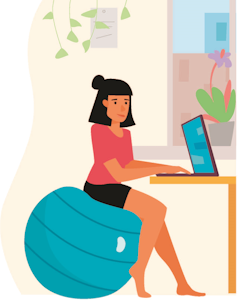 ADHD in the Classroom: Simple Strategies & Principles
Carey Heller, PsyD
Tools and interventions that benefit the class as a whole are a good starting point for supporting students with ADHD.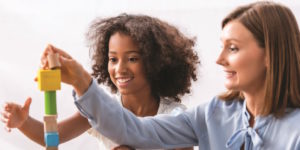 Who's On Your Child's Team? OTs Empower Students with ADHD
Lori Flynn, OTR/L
School-based occupational therapy is often underutilized due to a lack of understanding and knowledge of what it can offer students with ADHD.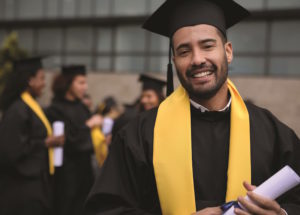 Starting Over: Giving College a Second Chance
Judith S. Bass, CEP
When their first experience is disastrous, students with ADHD may abandon all hope of a college education. Improved executive function skills—and time to mature—can make all the difference.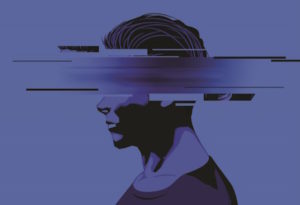 When ADHD and Anxiety Coexist
Earl J. Soileau, MD, FSAHM
Up to twenty-five percent of people with ADHD also have anxiety as a separate condition, not simply in response to their ADHD. How can these individuals best be helped?

Can You Really Multitask?
Karen Sampson Hoffman, MA
Many people claim they can, but researchers are not so sure it's possible. What are the effects of chronic multitasking?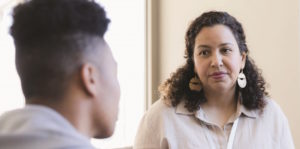 How My Journey Through Life Is Helping Kids with ADHD
Candace Sahm, MAEd
For children diagnosed with ADHD in the DC area who are financially disadvantaged, one-on-one coaching is now accessible.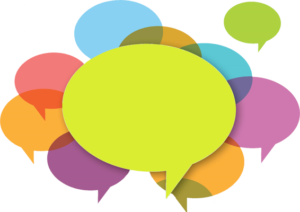 What I Learned from Interviewing 24 Men with Inattentive ADHD
Cynthia Hammer, MSW
Whatever their age at diagnosis, the responses of these men reveal much about their experience of living with inattentive ADHD.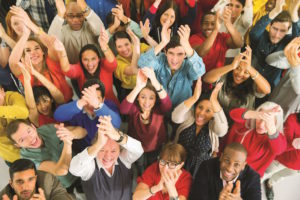 Connect, Learn, and Thrive at ADHD2023
MAKING A DIFFERENCE