The latest issues of Attention Magazine are only available to members. Become a member and keep up to date with the latest on ADHD.
Attention Magazine December 2022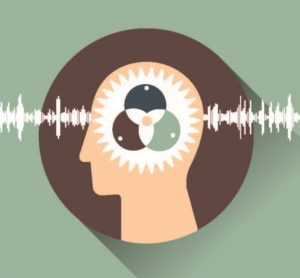 The Executive Function Podcast
Mark Katz, PhD
PROMISING PRACTICES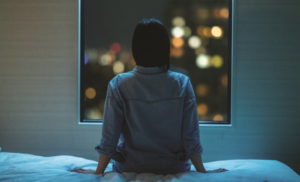 Is Adult ADHD Related to Sleep Challenges?
Yuanyuan Jiang, PhD, CPsych
RESEARCH BRIEFS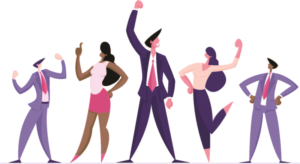 How to Make Being Social Less Boring
Caroline Maguire, MEd, ACCG, PCC
CONNECTION MATTERS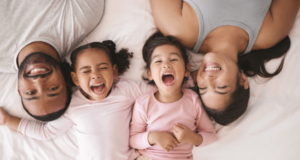 Principles for Parenting a Girl with ADHD
Stephen P. Hinshaw
A pioneering researcher outlines what the science shows us about parenting practices that can help daughters with ADHD to thrive.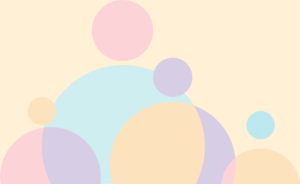 Understanding Emotional Development
Rosanna Breaux PhD
Here's how you can support your child's emotional well-being in each developmental period.

Awards Presented at #ADHD2022
The tradition of honoring outstanding service and dedication to the ADHD community continued during the Annual International Conference on ADHD in Dallas, Texas, in November 2022.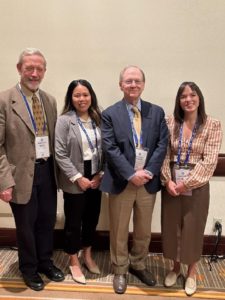 Excellence in Emerging ADHD Researchers
Rachel James
Learn about the selection process for the 2022 Young Scientist Research Awards, and then read summaries by the recipients about their groundbreaking ADHD research.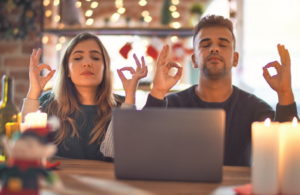 Finding Your Holiday Spirit Through Self-Care
Ellen Delap
Whatever your joy of the season, be sure to add your own well-being to your calendar.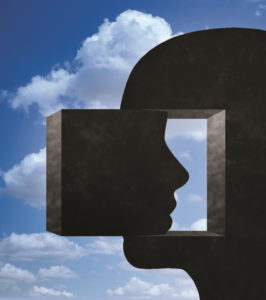 Insights on ADHD and Executive Functioning (A Thinking Impairment)
Jeff Copper
An attention coach shares ideas on how to make executive functioning tangible.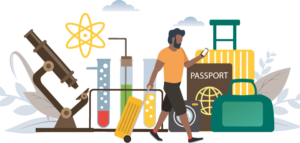 ADHD and the College Transition: Rethinking a Gap Year
Janet Price
Many good alternative options now exist for students with ADHD whose families are taking a good look at whether to pursue college enrollment directly after high school.