The latest issues of Attention Magazine are only available to members. Become a member and keep up to date with the latest on ADHD.
Attention Magazine June 2022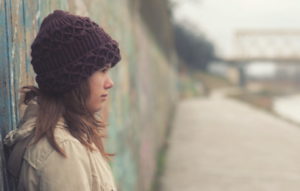 When Your Teen Lacks Self-Confidence
Caroline Maguire, MEd, ACCG, PCC
CONNECTION MATTERS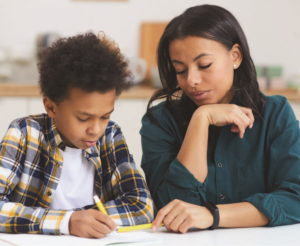 Remote Learning for Children with ADHD
Yuanyuan Jiang and Minyeong Cho
RESEARCH BRIEFS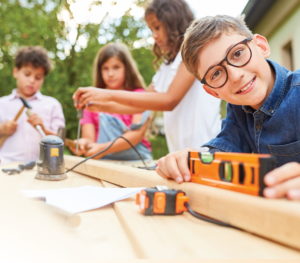 Ace the Break: Avoid the "Summer Slide"
Ann Dolin, MEd
Use this time as an opportunity to give your child the tools and knowledge they need to start the next school year with greater confidence.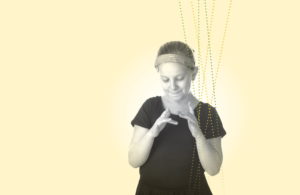 Stimming and Fidgeting to Calm and Focus
Jami Demuth
Some children (and adults) find that repetitive behaviors help them, and they may engage in these behaviors without even realizing it.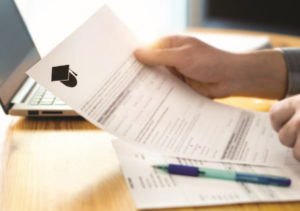 College Planning for Students with ADHD
Judith Bass
As we learn more and more about the ADHD brain, it is evident that the transition from high school to college must be carefully thought out.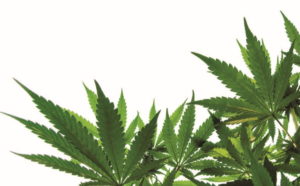 Will ADHD Symptoms Improve with Marijuana Use?
Margaret H. Sibley and L. Eugene Arnold
Two experts consider the anecdotes, the evidence, and the research emerging in the wake of legal change and industry growth.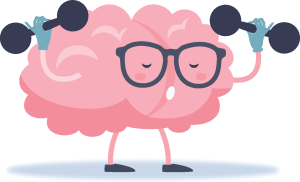 Interoceptive Awareness and ADHD
Roberto Olivardia PhD
Often more externally oriented, people with ADHD can be unaware of important internal cues that are essential to healthy functioning.

Your Keys to a Happier ADHD Relationship
Ari Tuckman PsyD, MBA
Most of us aspire to a relationship of working with our partner. So, how do we get there?

Maintaining Friendships
Cynthia Hammer, MSW
Positive relationships are essential. Here are steps you can take if your symptoms take things in a negative direction.

DB-IOP: Hope for Families in Crisis
Mark Katz, PhD
PROMISING PRACTICES

There's STRENGTH IN CONNECTION, However You Connect
The largest ADHD event of the year will be a hybrid event. What does that mean?