The latest issues of Attention Magazine are only available to members. Become a member and keep up to date with the latest on ADHD.
Attention Magazine October 2022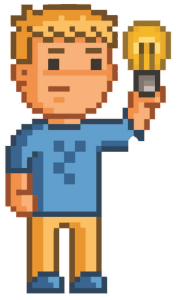 LW4K: Turning Game-Based Learning into Executive Function and Social-Emotional Learning Skills
Mark Katz, PhD
PROMISING PRACTICES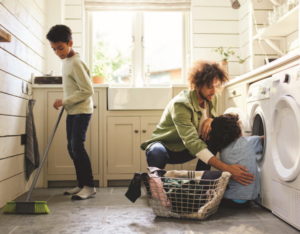 Is Doing Household Chores Related to Executive Functioning?
Yuanyuan Jiang and Meghan Billings
RESEARCH BRIEFS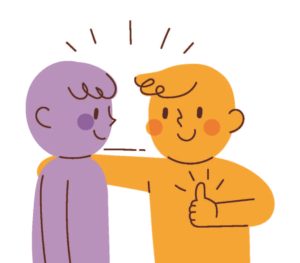 How to Recover From a Friendship Breakup
Caroline Maguire, MEd, ACCG, PCC
CONNECTION MATTERS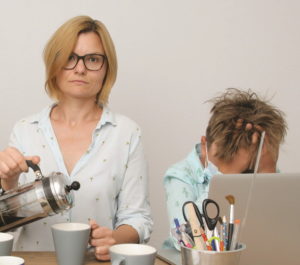 "Everyone's So Tense All the Time"
Elaine Taylor-Klaus MCC, CPCC
Whether you call it searching for a silver lining or spin control, a positive mindset will guide you to create a tone in your home that improves family life.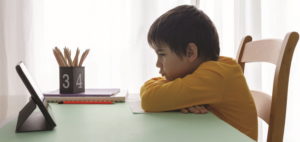 Building Better Homework Habits
Ann Dolin, MEd
Here's how to talk to your kids to promote changes that help them take ownership of their schoolwork and form healthy study habits.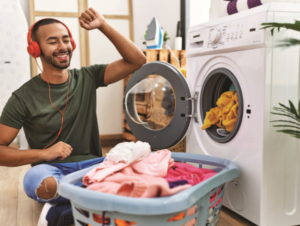 The Transition to College Starts Today
Beth McGaw
If you're parenting a high school senior, consider this a training year for the independence soon to come. Start by giving them this article.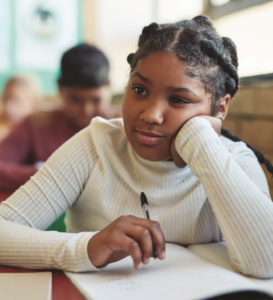 Sometimes Invisible
Cheryl Gedzelman
While these children and adults often are able to get by with workarounds, an accurate diagnosis could improve so many of their lives.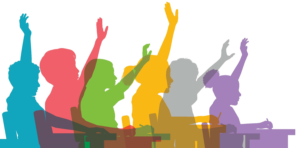 Think You Can Spot ADHD in Your Classroom?
Cynthia Hammer, MSW
A challenge for teachers (and parents): Test your knowledge of ADHD, and then read this article to learn which answers you got right.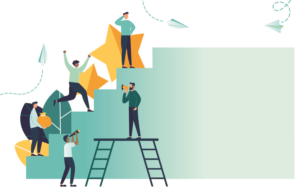 How to Build and Maintain New Habits
Ellen Delap
Here are strategies to help you make just one small daily lifestyle change at a time, and then repeat it until it becomes automatic.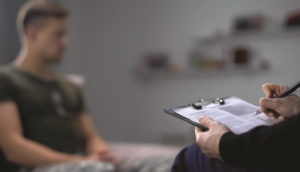 How Would a Professional Approach Treating an Adult with ADHD?
Carey Heller, PsyD
A psychologist offers a framework to explain how treatment can be useful and what kinds of information are beneficial to share.