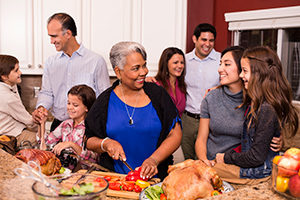 Holiday Meal Planning? You Can Do That
With Halloween just over, we've begun the holiday season. The next two months are filled with family gatherings and traditional foods for most people. But if you're coping with ADHD and you're the holiday cook, how do you get ready for an upcoming feast? "Meal planning has always been one of the most challenging problems…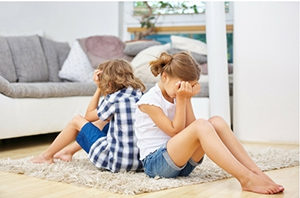 Ask the Expert: Using Behavioral Management to Improve Sibling Relationships
Featuring Jennifer Keluskar, PhD Thursday, Nov. 16, 1 p.m. ET Register Now Many of the strategies used to help children affected by ADHD manage their behavior can also be helpful for their neurotypical siblings. But their needs, based on ADHD symptoms, can place additional stresses on their parents and families. Learning new strategies for helping…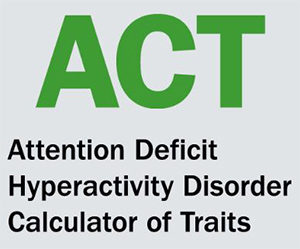 Try the ADHD Calculator of Traits!
ACT is based on the Strengths and Weaknesses of ADHD Symptoms and Normal Behaviour Rating Scale (SWAN) questionnaire. It asks parents to rate their child or teens to rate themselves on ADHD traits, from strength to weakness. A person's scores are then compared to the scores of more than 17,000 children and teens who…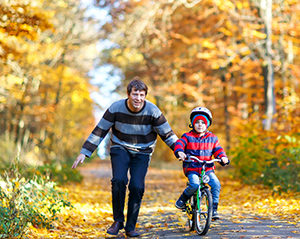 Why Does the Idea Persist that ADHD Meds are Over-prescribed?
There have been some claims in the popular press that ADHD medications, especially the stimulant medications, are over-prescribed. But those claims either have had to be retracted (such as the New York Times publishing three corrections to its 2013 article) or have been challenged by qualified professionals for failing to consider critical factors and scientific…