The latest issues of Attention Magazine are only available to members. Become a member and keep up to date with the latest on ADHD.
Attention Magazine April 2021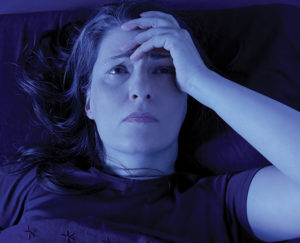 I Can't Stop Thinking About It
Caroline Maguire, MEd, ACCG, PCC
CONNECTION MATTERS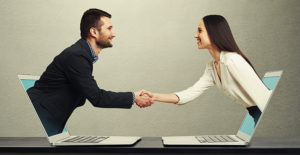 Focusmate: Virtual Coworking
Mark Katz, PhD
PROMISING PRACTICES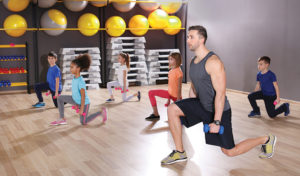 Does Exercise Improve ADHD and Related Challenges?
Yuanyuan Jiang and Katrina Aranas
RESEARCH BRIEFS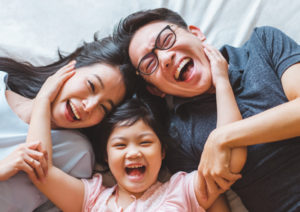 ADHD + COVID-19 = ? What Families Are Telling Researchers
Emma Sciberras
To understand the effects of shutdowns on children with ADHD, this study surveyed their parents.

Friendship Problems? How Parents Can Help
Amori Yee Mikami
Try this focused approach if your child struggles with peer relationships.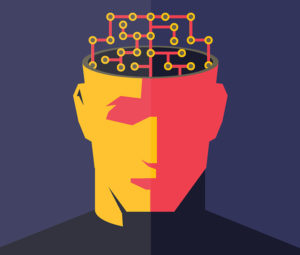 Understanding and Differentiating Between Autism and ADHD
Esther Hess
Getting a correct diagnosis is the first step in helping a child get the proper treatment.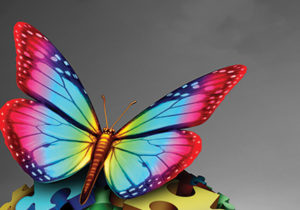 How to Motivate and Engage Twice Exceptional Learners
Julie Skolnick
Intentional, strengths-based strategies can effectively support gifted students with ADHD.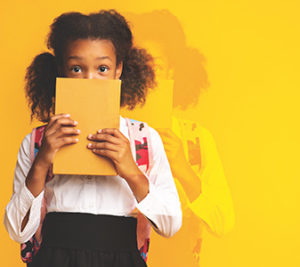 Double Trouble: Navigating Life as a Gifted Kid with ADHD
René Brooks
Being gifted would seem to equip you with skills to work around the ADHD whether it was treated or not, right?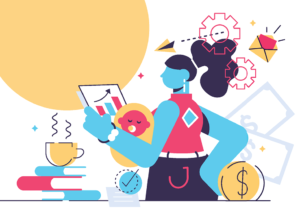 ADHD in High-Achieving Individuals
Carey A. Heller
Most resources focus on obvious challenges, so they often feel more alone in their inner struggles.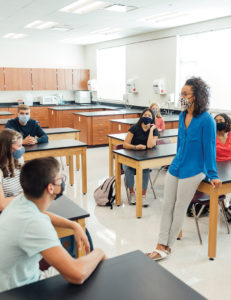 Stepping Back to Move Forward
Kathryn Essig and Janet Price
How has the pandemic affected options for students after high school?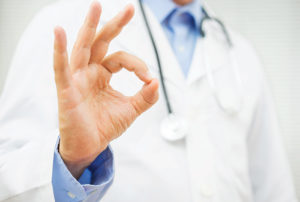 Improving Quality of Care: mehealth for ADHD
Learn about an online tool that can be used to optimize treatment and minimize side effects.

CHADD Honors Exceptional Contributions to the ADHD Community
MAKING A DIFFERENCE