The latest issues of Attention Magazine are only available to members. Become a member and keep up to date with the latest on ADHD.
Attention Magazine April 2022

Screen Time and Sleep During the Pandemic
Yuanyuan Jiang, PhD, CPsych
RESEARCH BRIEFS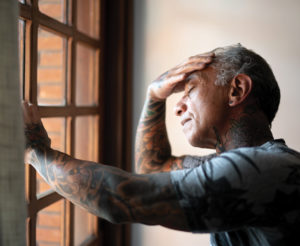 Eight Ways to Stop Taking Things So Personally
Caroline Maguire, MEd, ACCG, PCC
CONNECTION MATTERS

Fidget-to-Focus Strategies
Mark Katz, PhD
PROMISING PRACTICES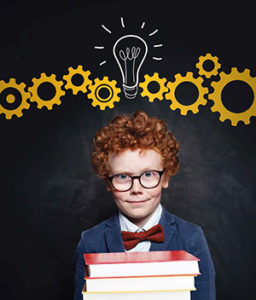 Reading Comprehension and Executive Function
Debbie Tracht
While executive function skills differ in each individual and overlap across a spectrum, the core EF skills of self-regulation, working memory, and cognitive flexibility have substantial impact on reading.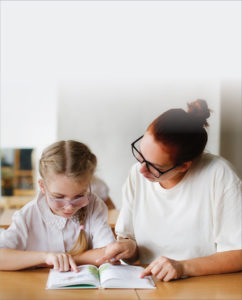 Compensatory and Recovery Services for Students with ADHD
Mallory Legg
Students who fell behind during the pandemic might be entitled to these services to make up for harm caused by services they missed. Here's what you need to know.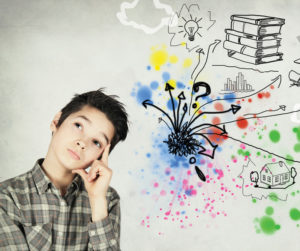 Inattentive ADHD in Boys
Kristin Wilcox
Parenting her son forced this mother to change everything she thought she knew about ADHD.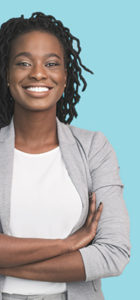 Young Adulthood and ADHD
Chris A. Zeigler Dendy and Ruth A. Hughes
Our teens with ADHD may take longer to mature; with our support they can be successful.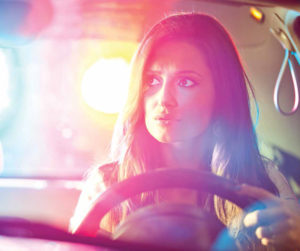 Teens, ADHD, and Driving
Rosemary Hollinger, JD, ACC
A parent, lawyer, and ADHD coach offers recommendations on how to prepare yourself and your teen driver before anything happens.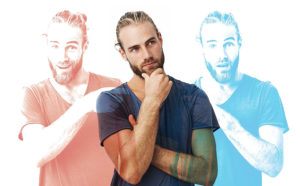 Executive Function Issues and ADHD
Carey A. Heller and Joyce Cooper-Kahn
As the awareness of executive functions has migrated from the scientific arena into popular discussion, so has confusion about what the term means. Let's clear that up.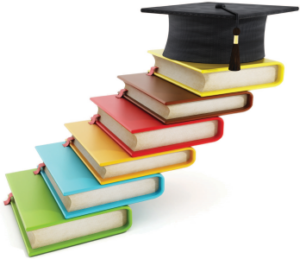 Growing College Success from First Semester Failure
Jon Thomas and Pamela Barton
Executive functions and emotional intelligence top the list of greatest deficits causing these students to struggle. How can they redirect toward success?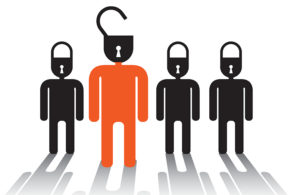 Disclosing Your ADHD Diagnosis
Cynthia Hammer, MSW
You can become comfortable with telling others, while maintaining an awareness that not everyone needs to know.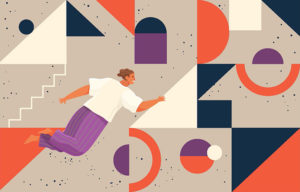 Embrace Miscellaneous Organization for Your Ideas
Jeff Copper with Rick Green
If you can find what you're looking for, you are organized—and that applies to your thoughts as well as things.