The latest issues of Attention Magazine are only available to members. Become a member and keep up to date with the latest on ADHD.
Attention Magazine August 2019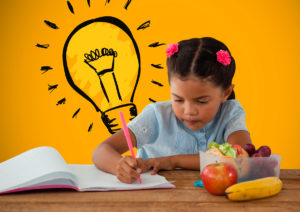 Tailored for Young Learners: SMARTS Elementary
Mark Katz, PhD
HOW DO WE EMPOWER CHILDREN to tackle difficult problems and achieve personal goals, both in school and in life? Lynn Meltzer, PhD, president and director of the Institutes for Learning and Development, says one possible way is to immerse them in a school culture that values, fosters, and celebrates metacognitive awareness. "Metacognitive awareness is the…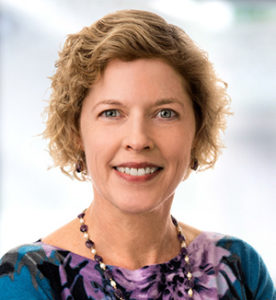 How Can Couples with ADHD Keep a Strong Relationship?
Carlita Godsey MS
A licensed clinical psychologist who specializes in the diagnosis and treatment of ADHD across the lifespan, Carol Ann Robbins, PhD, is the clinical director of the Annapolis ADHD Center. She also works at the Chesapeake ADHD Center of Maryland. Dr. Robbins has served as coordinator of the Anne Arundel County Maryland Chapter of CHADD since…

Positive Features of ADHD
Lauren Haack PhD
This research update focuses on one overarching topic: potential positive and helpful features of ADHD. Are there positive aspects to having ADHD? The first paper utilized qualitative interviews to explore and describe positive aspects of ADHD. Researchers interviewed six adult males with high-functioning ADHD (i.e., recently receiving an ADHD diagnosis and medication prescription while also…

Cigarettes and ADHD: A Robust Relationship That's Hard to Break
SINCE THE EARLY 2000s, the Centers for Disease Control and Prevention has consistently reported good news on the rate of cigarette smoking among adults in the United States-rates are dropping! In 2005, 20.9% of US adults were regular cigarette smokers. The most recently reported results indicated that the number was 14.0%. This reduction is meaningful,…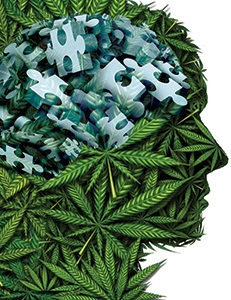 Treating ADHD and Cannabis Use Disorder
Joyce Cooper-Kahn PhD
Joyce Cooper-Kahn, PhD, interviews Kevin M. Gray, MD Kevin M. Gray, MD, is professor of psychiatry and behavioral sciences and assistant provost for research advancement at the Medical University of South Carolina in Charleston. As a child and adolescent psychiatrist and physician-scientist, Dr. Gray is dedicated to addressing youth substance use and related problems by…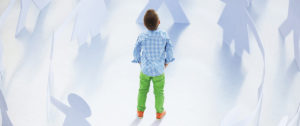 Preparing for the Next Crisis: Your Circle of Care
Marie S. Paxson
Can you really prepare for your next ADHD-related major hurdle or upsetting incident without suffering needless worry or forecasting doom?  Well, yes… and no. In the words of Mark Twain, "I've had a lot of worries in my life, most of which never happened." Since none of us has a crystal ball showing what the…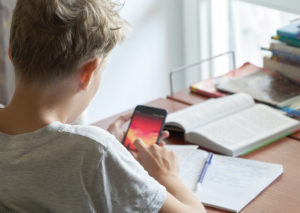 The Downside to Technology for Students with ADHD
Christine Robinson MEd
IN A STUDY CARREL AT YOUR LOCAL COLLEGE CAMPUS, a sophomore sits with sixteen open windows on his laptop. The latest YouTube video pops up just as he starts to write the first sentence of his International Relations paper. Then three friends text about making weekend plans. Two emails come in regarding campus security alerts…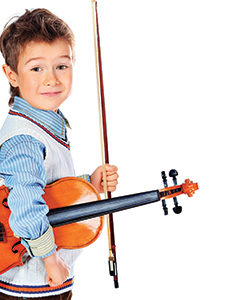 What Makes a Good Accommodation?
Cindy Goldrich EdM, ADHD-CCSP
PARENTS AND EDUCATORS OFTEN STRUGGLE when it comes to deciding whether or not to provide a child with an accommodation or modification. In giving a child a "leg up" or a "crutch" are we making them more dependent? Are we preventing them from trying their best? Are we giving them a message that they aren't capable…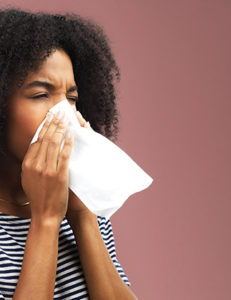 Do Allergies Affect ADHD Treatment?
Jeff Copper
You may struggle with mental clarity if you have ADHD, but an allergy can affect your cognition even further. ADHD comprises many symptoms and often occurs with comorbid conditions, including seasonal or other allergies and sensitivities. Allergies can muddy our ability to think clearly whether we have ADHD or not. I've coached many individuals who…

What If I'd Been Diagnosed Sooner?
Katherine Frost PhD
PART OF MY ROLE AS A PSYCHOLOGIST is to complete ADHD-focused evaluations for adults. Clients often come to me after their children are diagnosed, and the child's psychiatrist or psychotherapist recommends that the parent also complete an evaluation. During an initial visit, we review current symptoms, history of those symptoms, other mental health concerns like…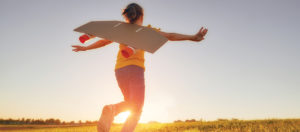 Parenting Your Child with ADHD for Career Success
What drives a person to choose a major, a field, a job? This is an extremely complex question. Research shows, and my experience supports, that several factors weigh into early career decisions-including teacher and parent feedback, interests, known aptitudes, as well as some healthy fantasies about what the day to day will look like. Often…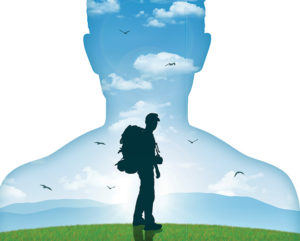 My Journey to Okay
Jordan Brown
 "It's a disease." "It's your choice." "You're different." "You're weird." "You always lose things." "Why can't you remember that? I told you twelve times." "Why is that so hard for you? It's so simple, though." "You're not like everyone else." To say I have heard it all may be an understatement. Growing up "different" at…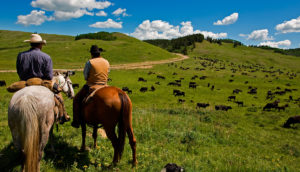 Uneasy in the Harness: Reconsidering ADHD Motivation
Jon L. Thomas EdD, LPC
For kids growing up in farm and ranch country, work was always easy to find for willing hands. When it came time of year to work cattle, this often involved horses. For moving cattle, we had a special kind of horse known as a "cutting horse." These brilliant animals were bred and trained to intuitively…