The latest issues of Attention Magazine are only available to members. Become a member and keep up to date with the latest on ADHD.
Attention Magazine December 2020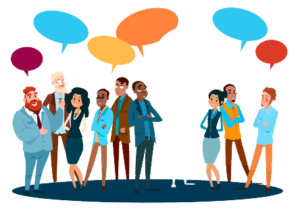 Pre-Game Your Social Strategy
Caroline Maguire, MEd, ACCG, PCC
CONNECTION MATTERS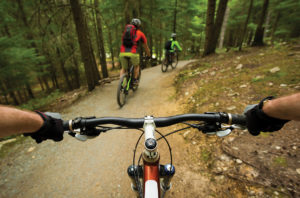 Mountain Biking and Holistic Personal Development
Mark Katz, PhD
PROMISING PRACTICES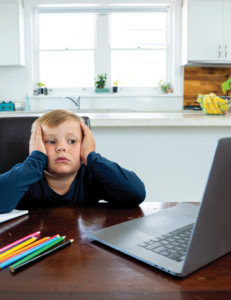 School-Based Services for Children with ADHD
Yuanyuan Jiang and Minyeong Cho
RESEARCH BRIEFS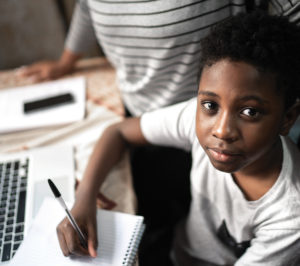 What Do Students with Attention Challenges Really Think About Remote Learning?
Shari Gent
We've heard from researchers and stressed-out working parents; now let's listen to the students.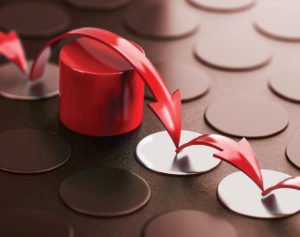 Resilience in the Midst of Difficult Times
Rachel Kitchens-Cole
Suddenly, we were serving our students and families from home.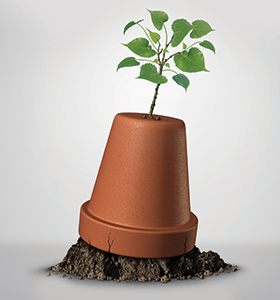 Teaching in a Pandemic: Upheavals, Adjustments, and Moving Forward
Ashlee Van Boening
A teacher shares her stories, takeaways, and tips for parents and other teachers.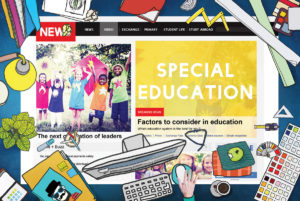 Special Education and the Pandemic
Richard Weinfeld
You can effectively advocate during distance learning and when students return to school buildings.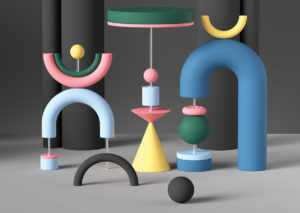 Create Structure
Carey A. Heller
As COVID-19 infection rates fluctuate, you may need to make adjustments with little notice.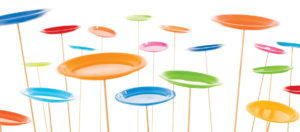 Parent ADHD Unmasked
Dan Shapiro
Perhaps it's time to consider why you were able to tread water before, but find you're drowning now.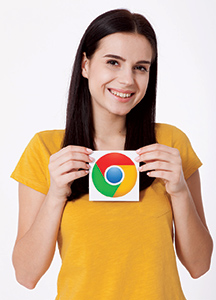 Use Chrome Extensions to Reduce Distraction and Increase Productivity
Joan L. Green
Help is just a few clicks away.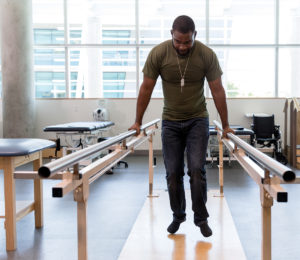 ADHD Helped Me Find Success in Pivoting a Business During the Pandemic
Marc Sickel
How could we adapt our indoor adaptive gym, with state-of-the-art exergaming equipment, to a teleworld?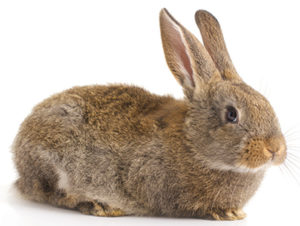 A Tale of Rabbitry… and ADHD
Brynn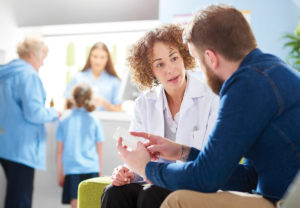 CHADD Testifies at FDA Meeting
Robert J. Cattoi