The latest issues of Attention Magazine are only available to members. Become a member and keep up to date with the latest on ADHD.
Attention Magazine June 2020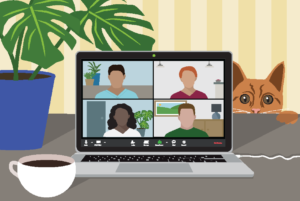 Virtual Support Groups for Adults with ADHD
Mark Katz, PhD
PROMISING PRACTICES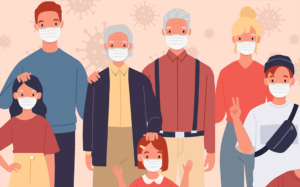 A Week in the Pandemic Life of Complex Families
Elaine Taylor-Klaus MCC, CPCC
Sometimes you have to shift your expectations, look for the positives, and make slow and steady improvements.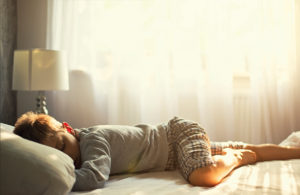 How Can We Help Children with ADHD Get a Better Night's Sleep?
Emma Sciberras
A sleep specialist shares insights into specific problems and offers strategies for improved rest.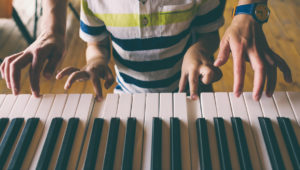 Keep Up Academic Skills During This Challenging Time
Cheryl Gedzelman
One new and several seasoned homeschooling families talk about what works well for them.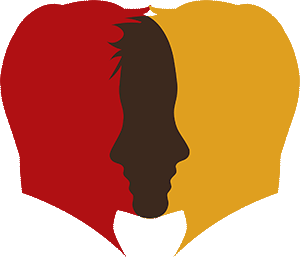 ADHD, PTSD, or Both?
Michelle Ferrer
Teasing apart symptoms takes time, consultation with professionals, and collaborative problem solving.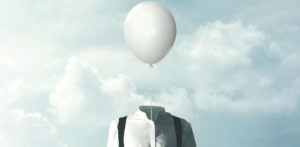 After It's Over: The Pandemic's Secondary Effects on Mental Health
Dan Shapiro
Even now, we can give our children—and ourselves—the skills needed to confront the challenges ahead.

ADHD, Productivity, and Working from Home
Jeff Copper
To be at your best, simulate your office environment.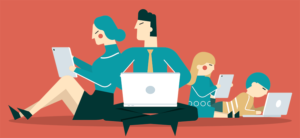 How Do You Work from Home and Help Kids Navigate Remote Learning?
Carey A. Heller
Your home now serves as both office and school. Here's how to cope.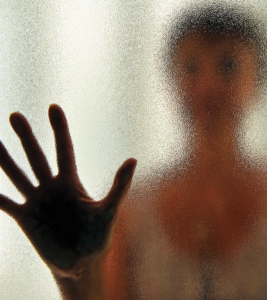 ADHD in Relationships: Finding Intimacy When the World Feels Very Different
Jonathan Hassall and Kate Barrett
To build and maintain closeness, partners must feel emotionally connected, autonomous, respected, invested, and understood—which can be elusive when ADHD is present.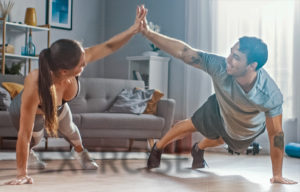 Exercise for Adults with ADHD in Quarantine
Ruth Mulvany
As a retired physical therapist who has ADHD, she gets you and the ways you can get active.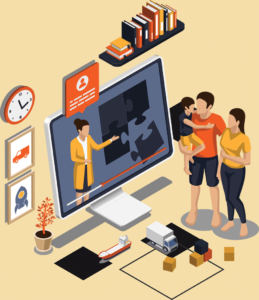 Considering Online Parent Training Programs
Lauren Haack PhD
RESEARCH BRIEFS