The latest issues of Attention Magazine are only available to members. Become a member and keep up to date with the latest on ADHD.
Attention Magazine Winter 2017-18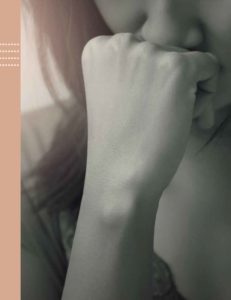 Parents, Don't Let Your Disappointment Defeat You
Rita Eichenstein
You can't pretend your way out of your feelings, but you can come to terms with them and learn how to manage them.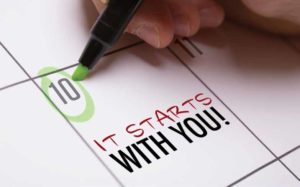 First Put on Your Own Oxygen Mask: Be a Better Parent by Caring for Yourself
Sarah Wayland PhD
Raising children with neurodevelopmental differences can be challenging. Strategies from cognitive behavioral therapy can help you cope.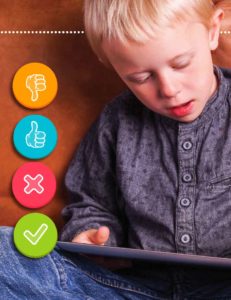 A Parent's Guide to Healthy Video Game and Internet Use for Children with ADHD
Clifford Sussman
You can successfully navigate your loved ones through a digital world. Here's how.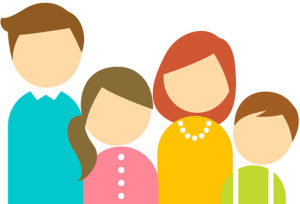 How Do I Get My Kid to Talk TO Me Instead of AT Me or NOT At All?
Cindy Goldrich EdM, ADHD-CCSP
Our children need us to actively teach them the art of a productive conversation.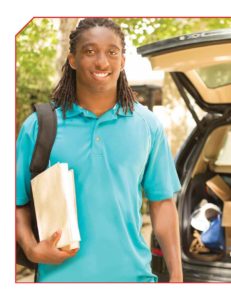 Steps to Take Before Sending Your Student to College
Katherine McGavern
Crossing your fingers is not a strategy.

Put Down the Stick, Pick Up a Feather: Adult ADHD & Self-Criticism
Elaine Taylor-Klaus MCC, CPCC
Years of speaking to ourselves in ways we would never speak to others are deeply ingrained.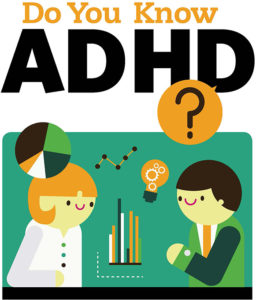 Do You Know ADHD?
Melissa Orlov
Correctly interpreting ADHD behaviors can change your family's life.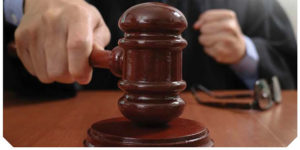 ADHD and Criminal Justice, Part One: The Punishment Mindset and School Discipline
Linda Swanson MA, PCC, PCAC
The statistics regarding prison inmates with ADHD are shocking. How did we get here? Is the tide turning?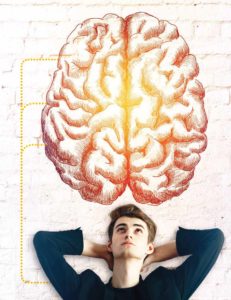 Are Concussion and ADHD Related?
David A. Baron
As researchers learn more about each condition, the links will become clearer and may help in the discovery of better treatments.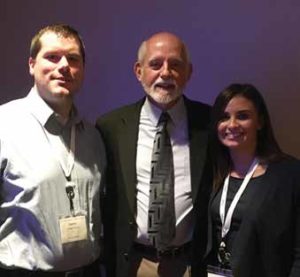 2017 Young Scientist Research Awards
Zuali Malsawma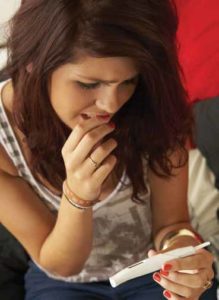 ADHD & Teen Pregnancy; Micronutrients & Behavior Improvement
Meghan Miller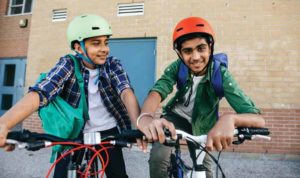 The Riding for Focus School Cycling Program
Mark Katz, PhD