The latest issues of Attention Magazine are only available to members. Become a member and keep up to date with the latest on ADHD.
Attention Magazine August 2021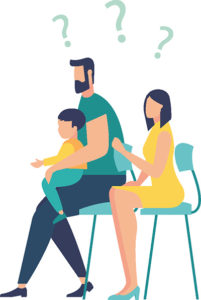 I-PCIT: When Help Is Needed Now
Mark Katz, PhD
PROMISING PRACTICES

Small Talk Is Painful
Caroline Maguire, MEd, ACCG, PCC
CONNECTION MATTERS

ADHD and Healthy Lifestyle Behavior
Yuanyuan Jiang and Minyeong Cho
RESEARCH BRIEFS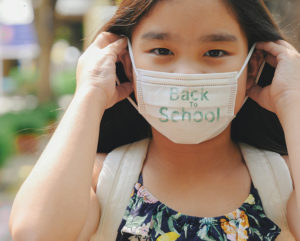 Coping with and Recovering from the Pandemic: Key School Issues for Kids with ADHD
Matt Cohen JD
What can be done to ease the transition back to in-person instruction, assist students still in remote learning, or seek extra help from schools for services lost during shutdowns?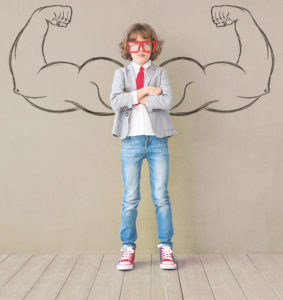 Calling All Students, We Need You!
Shari Gent and Kristin D. Sinclair
Student-led meetings can be a prime opportunity to build self-determination and advocacy skills.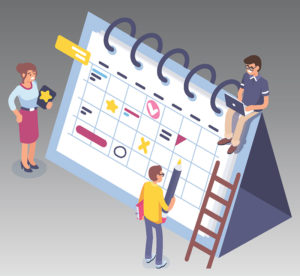 Tracking Homework Assignments: Why Students with ADHD Struggle
Carey A. Heller
Here are some practical strategies and tools you can customize to meet the needs of your child or teen.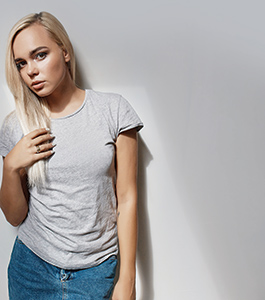 The Gender Myths
(Or "Only Boys Have ADHD")
Ellen Littman PhD
Girls, once excluded from the conversation, were overlooked—because girls with ADHD look very different from boys with ADHD.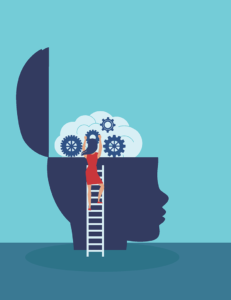 The Myth of ADHD Overdiagnosis
Margaret H. Sibley, PhD
Incorrect diagnoses may be made sometimes, but a bigger problem is that many people with ADHD are missed.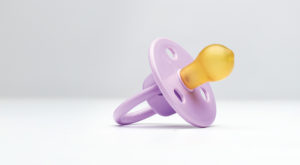 The Parent As If They Are Younger Myth
Carey A. Heller
What six-year-old wants to be treated like they are three years old?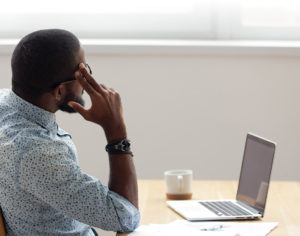 "If This Is Supposed to Be Easy, Why Is It So Hard?"
Vidya Guhan MS, CCC-SLP, ACCG, PCC, MCAC
Without understanding the ADHD brain, it is easy to think they "could do it if they wanted to."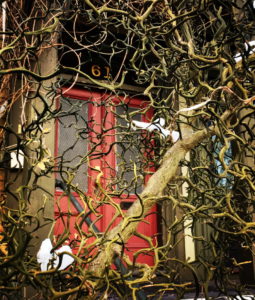 Angels & Demons
Br. Jim Woodrum SSJE
Now three years into his life-changing ADHD diagnosis, he's discovering new things about himself that he'd never known before.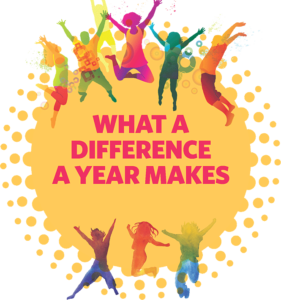 What a Difference a Year Makes: The 2021 Conference on ADHD
Zara Harris
A new platform and a team of experienced digital wizards will help us navigate the 2021 Virtual International Conference on ADHD.