The latest issues of Attention Magazine are only available to members. Become a member and keep up to date with the latest on ADHD.
Attention Magazine October 2021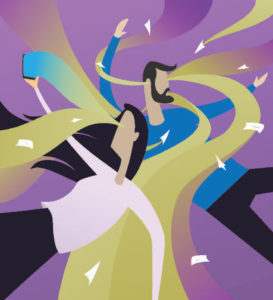 Coping with Sensory Overload
Caroline Maguire, MEd, ACCG, PCC
CONNECTION MATTERS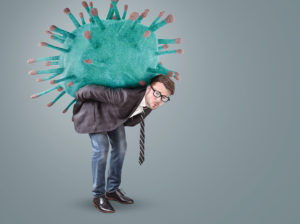 Resilience and ADHD During the Pandemic
Yuanyuan Jiang and Gwendolyn Adams-Sadiqi
RESEARCH BRIEFS

Green Time for ADHD
Karen Sampson Hoffman, MA
Research indicates that children and adults who spend time in nature increase their ability to pay attention while lowering their levels of stress and anxiety.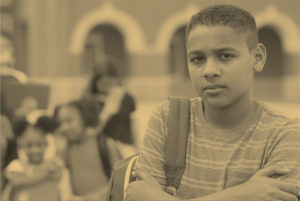 Challenges in ADHD Care for Children of Color
PART ONE
Melvin Bogard interviews Roberto Olivardia
African Americans of all ages face many barriers in getting a proper evaluation, diagnosis, and treatment.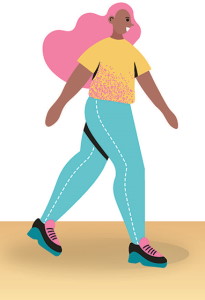 Pay ADDention™! I'm a Teen Expert on ADD
Makayla Caliendo
A high school senior shares her story of challenges and setbacks as well as success and hope.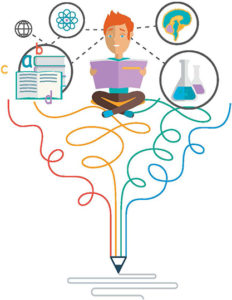 Study Skills for Thriving with ADHD
Carey A. Heller
Your child or teen can apply these general principles for developing and executing an effective study plan, with assistance as needed.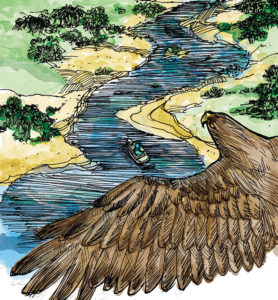 Raph's Tale, A Fable About Neurodiversity
Dan Shapiro
A tale of adventure teaches important lessons about diversity, friendship, and resilience.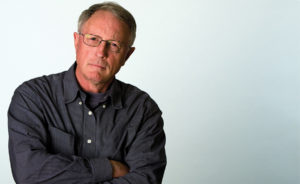 ADHD? I Don't Believe in It!
Zara Harris
An occupational therapist shares how listening to nonbelievers can be key to bringing them around.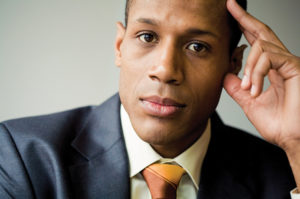 Black Adults Who Live with ADHD
Napoleon Higgins, MD, interviewed by Melvin Bogard, MA
Cultural concerns need to be addressed for Black adults to receive proper evaluation and effective treatment for ADHD.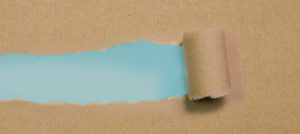 Getting What I Need
Sarah Frank
If her life had a song, she thought, it would be "You Can't Always Get What You Want" by the Rolling Stones. Addressing her ADHD, particularly her distractibility, made all the difference.

2021 Lifetime Achievement Award
MAKING A DIFFERENCE

Promoting Connection, Community, and Compassion: TAASG
Mark Katz, PhD
PROMISING PRACTICES